Spacialists in T-Shirt Printing, Embroidary, Screen Printing & Sublimation Printing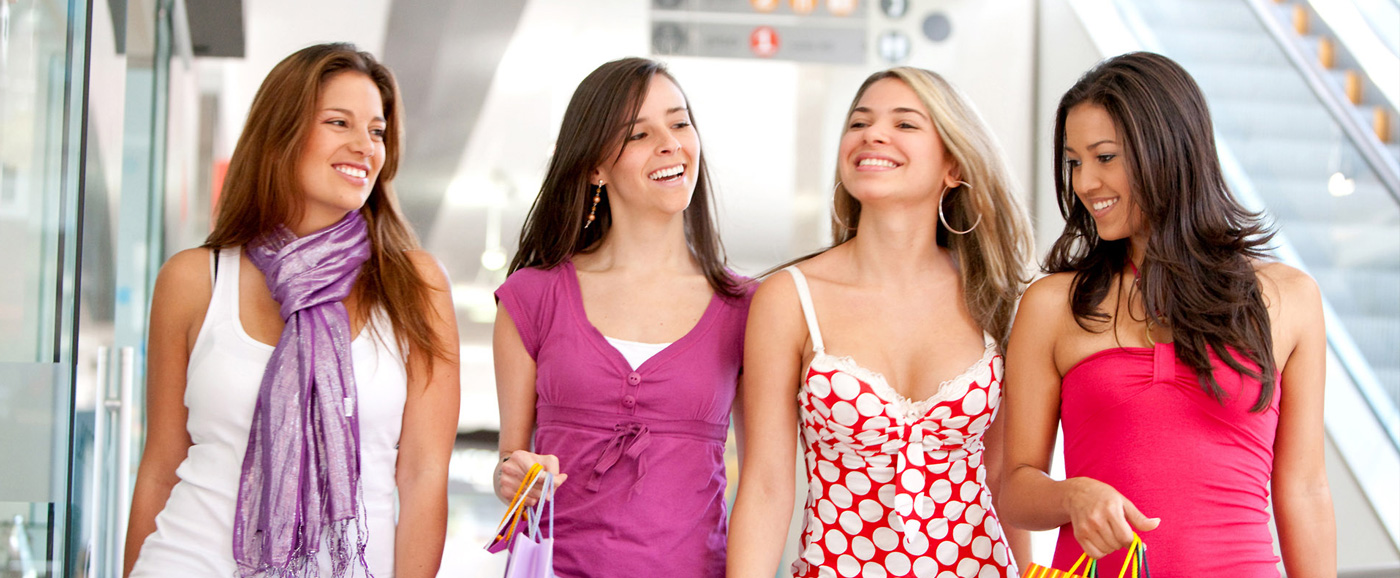 Sri Lanka's No.01 Embroidery, Sublimation & T-Shirt printing Company
Trusted Quality
Quality is one of our top business priorities in each and every process. This helps us to maintain an unblemished track record for quality.
Why Choose Dressme Lanka?
---
Dressme Lanka is committed to support our clients reach their targets, by timely delivering the best quality at the best rate for the value. Our creative teams make sure that we offer a unique solution each time. We make sure our clients are delighted with our exceptional service support. We mean it so much, as we know that things are changing, and we are constantly striving to adapt and improve.
What Are Our Main Services
We are experts in garment production, embroidery services, screen printing services and sublimation printing services in Sri Lanka.
High Quality T-Shirt Production in Sri Lanka
---
We are one of the leading high quality T-Shirts producers in Sri Lanka. We produce high quality T-Shirts for promotional & sports activities in Sri Lanka. We maintain industry best quality assurance techniques in each and every step of our T-Shirt production process such as laying, marking, cutting, printing, stitching, checking, finishing, pressing and packaging. We undertake orders in any quantities for production of high
quality uniforms, sportsware and promotional clothing in Sri Lanka
Embroidery Services in Sri Lanka
---
We offer high quality embroidery services. Custom Embroidery services are available based on the design. Embroidery designs are suitable for mediums such as Linen dresses, Linen Tops, Polo (Crocodile) T-shirts, Caps & Hats, Custom Bags, etc. We offer the best Laser cutting & bonding, 3D Embossing, Applique and fabric engraving services in Sri Lanka
Screen Printing Services in Sri Lanka
---
We offer the best screen printing solutions in Sri Lanka. In screen printing we use presses and textile dryers to apply paint-based graphics to fabric. Specifically, screen printing involves sweeping a rubber blade across a porous screen, transferring ink through a stencil and onto the fabric. Then printed fabrics are dried to set the ink.
Sublimation Printing Services in Sri Lanka
---
We offer high quality Digital Printing services for apparel sector customized requirements. We provide complete range in Digital Heat Transfer Prints & Dye Sublimation Prints. We are Professionals in decorating of readymade garments and fabric promotional materials such as: Promotional T Shirts, Caps, Flags, Banners & Pennants.
Promotional Clothing Solutions in Sri Lanka
We undertake orders for promotional T-shirts, Jackets & Pullovers, Sportswear, Caps, Flags, Banners & Pennants